BREAKAWAY LEISURE Ltd.

NEW ADDRESS
The Croft, Perrymill Lane, Sambourne
Redditch, Worcs B96 6PD
NEW TELEPHONE 0121 318 7727
OR OUR MOBILE - 07949 048687
COVID-19 NOTICE
It is impossible to forecast what will happen next week let alone a month or more.
WE ARE FULLY INTENDING TO ORGANISE OUR HOLIDAYS AS USUAL.
All cheques will be held unbanked until nearer the event date, and should an event
be cancelled or postponed by the venue, or Covid-19 restrictions, all cheques will be
returned and all deposits refunded, no problem.
HOLIDAY DISCOUNTS - FIRST TIME WITH US?
Take off £30 per couple (£15 per single) on most midweek holidays.
The Offer operates whilst discounted accommodation is still available
but different offers and discounts cannot be combined.
CALL US FOR ALL HOLIDAY DETAILS Tel: 0121- 318- 7727
After 25 years of organising Short Mat Bowls Holidays we are experts in our field.
We cater for all, Couples, Groups of all sizes and especially
Single players whom we match up with other players.
Short Mat Holiday Dates and Prices Print a Holiday Booking Form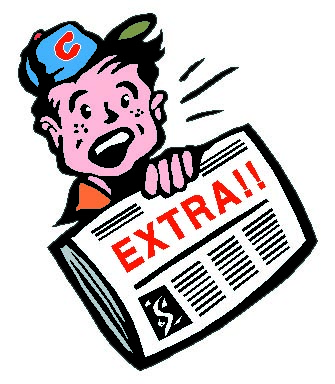 Group discounts &nbsp

What we organise on each Short Mat holiday

Coaching tips for better bowling &nbsp

What is Short Mat Bowls? &nbsp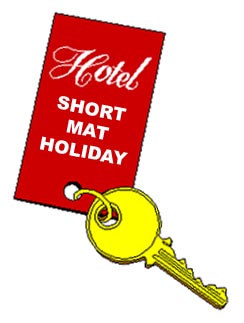 Hotel Website Links and Maps Link


Short Mat International Magazine &nbsp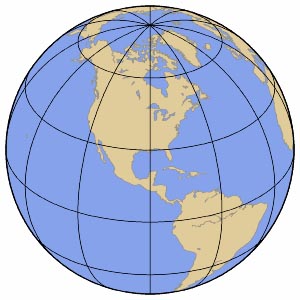 World site for Short Mat Bowls
For brochures or further details, contact us at:-
2 Preston Close, Redditch, Worcs B98 8RU
Telephone (Skype) 0121-286-9449
Apologies but we have been absolutely inundated with spam owing to robot software that
crawls the internet searching for words either side of the @ symbol in email address's.
Therefore we have substituted the # symbol here to defeat the spammers. If you want to
contact us by email please replace the # symbol with @ in your email program.
bob#short-mat-holidays.com