BREAKAWAY LEISURE Ltd.

NEW POSTAL ADDRESS
The Croft, Perrymill Lane, Sambourne
Redditch, Worcs B96 6PD
NEW TELEPHONE 0121 318 7727
OR OUR MOBILE - 07949 048687
EMAIL See at the bottom
COVID-19 NOTICE
Now that the Lockdown has sadly forced the Cancellation of our Autumn Langstone Tournamentbr
Everyone has two choices, either roll over your booking to our 8th - 12th February event OR
have a full refund including any Cancellation Cover payments. If you choose the latter,
as we are in Spain until late January, it will be done by Bank Transfer. For this we will
need (by email please) your exact Account name, your sort code and Account number. If you
prefer a cheque we will not be able to do this until we return but no problem whatsoever.
Also as previously stated, for those wishing a refund, all unbanked cheques will be returned.
Please note that numbers on our February event will be restricted. Those rolling over will have
presidence if they reply quickly and all new bookings will require a paid deposit as confirmation.
CALL US FOR ALL HOLIDAY DETAILS Tel: 0121- 318- 7727
After more than 25 years of organising Short Mat Bowls Holidays we are experts in our field.
We cater for all, Couples, Groups of all sizes and especially
Single players whom we partner up with other players.
Short Mat Holiday Dates and Prices Print a Holiday Booking Form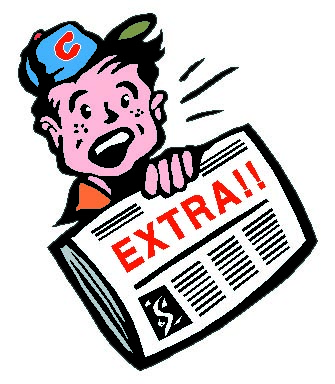 Group discounts &nbsp

What we organise on each Short Mat holiday

Coaching tips for better bowling &nbsp

What is Short Mat Bowls? &nbsp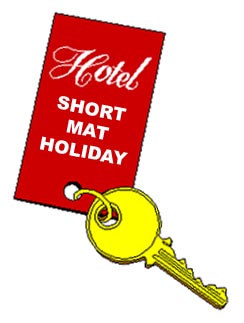 Hotel Website Links and Maps Link


Our Short Mat Magazine &nbsp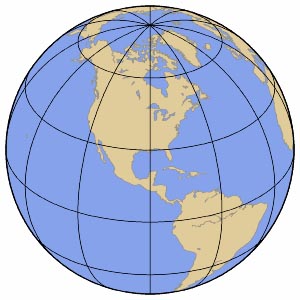 World site for Short Mat Bowls
Apologies but we have been absolutely inundated with spam owing to robot software that
crawls the internet searching for words either side of the @ symbol in email address's.
Therefore we have substituted the # symbol here to defeat the spammers. If you want to
contact us by email please replace the # symbol with @ when sending us an email.
bob#short-mat-holidays.com



<