BREAKAWAY LEISURE Ltd.

HOLIDAY DISCOUNTS - FIRST TIME WITH US?
£30 per couple discount (£15 per single) for the Wessex Hotel Bournemouth in October 2014
and Warners Lakeside Hayling Island in March 2015
CALL US FOR ALL HOLIDAY DETAILS Tel: 0121- 286- 9449
We offer holidays and Club Tours to many venues covering Short Mat and also
indoor lawn Bowls at several different venues with three Warner Holiday Centres
along with Potters Resort on the East Coast and a hotel complex in Torquay, Devon.
We cater for all, Couples, Groups of all sizes and especially
Single players whom we match up with other players.
Short Mat Holiday Dates and Prices Print a Holiday Booking Form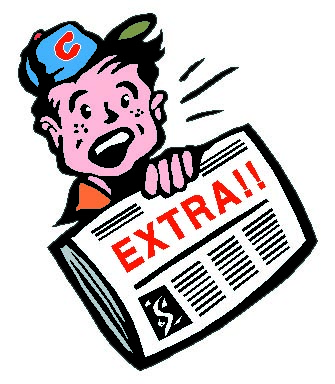 Group discounts &nbsp

What we organise on each Short Mat holiday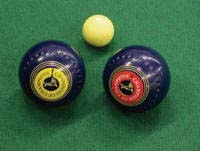 Discounted Indoor Lawn Bowls &nbsp

Coaching tips for better bowling &nbsp

What is Short Mat Bowls? &nbsp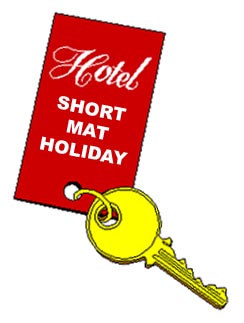 Hotel Website Links and Maps Link


Short Mat International Magazine &nbsp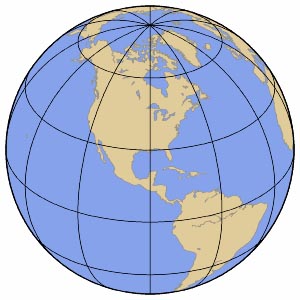 World site for Short Mat Bowls
For brochures or further details, contact us at:-
2 Preston Close, Redditch, Worcs B98 8RU
Telephone (Skype) 0121-286-9449