BREAKAWAY LEISURE Ltd.

POSTAL ADDRESS
The Croft, Perrymill Lane, Sambourne, Redditch, Worcs B96 6PD
MAIN TELEPHONE
0121 318 7727 is Diverted to my Mobile, wherever I am at no extra cost.
if a Spanish voice answers, this means my Mobile is switched off.
Mobile - (UK) 07949 048687 - Spain 0034 7949 048687
EMAIL See at the bottom
For those who do not already know, I must announce the passing of my wife Yvonne.
She died earlier this year in her sleep, a blessed relief from Dementia.
She enjoyed our Bowls Holidays and was certainly friends with everyone.
To say I will miss her is a great understatement but I know she would
approve of the holidays continuing. We had previously discussed the subject.
We cater for everyone, Couples, Groups of all sizes and especially
Single players whom we partner up with other players.
Short Mat Holiday Dates and Prices Print a Holiday Booking Form

What we organise on your holiday

Coaching tips for better bowling &nbsp

What is Short Mat Bowls? &nbsp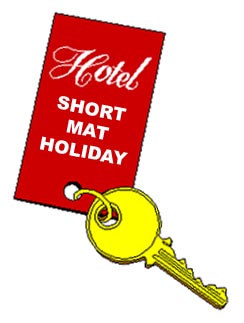 Hotel Website Links and Maps Link


Our Short Mat Magazine &nbsp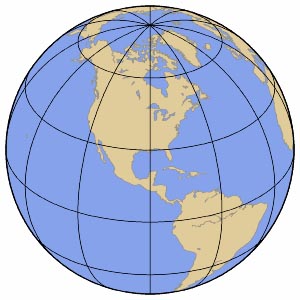 World site for Short Mat Bowls
Apologies but we have been absolutely inundated with spam owing to robot software that
crawls the internet searching for words either side of the @ symbol in email address's.
Therefore we have substituted the # symbol here to defeat the spammers. If you want to
contact us by email please replace the # symbol with @ when sending us an email.
bob#short-mat-holidays.com



<